We Spend Thousands of Hours Researching the Best Home & Garden Products. Let Us Save You Time and Money by Sharing What We've Learned.
We value family and home life. And love researching the best home & garden products on the market. We want to share what we learn with you so that you can save time and money. We know that your home is important to you, so we only recommend products we believe in. Whether you're looking for the perfect lawn mower or the best way to clean your kitchen, we're here to help. Thanks for reading!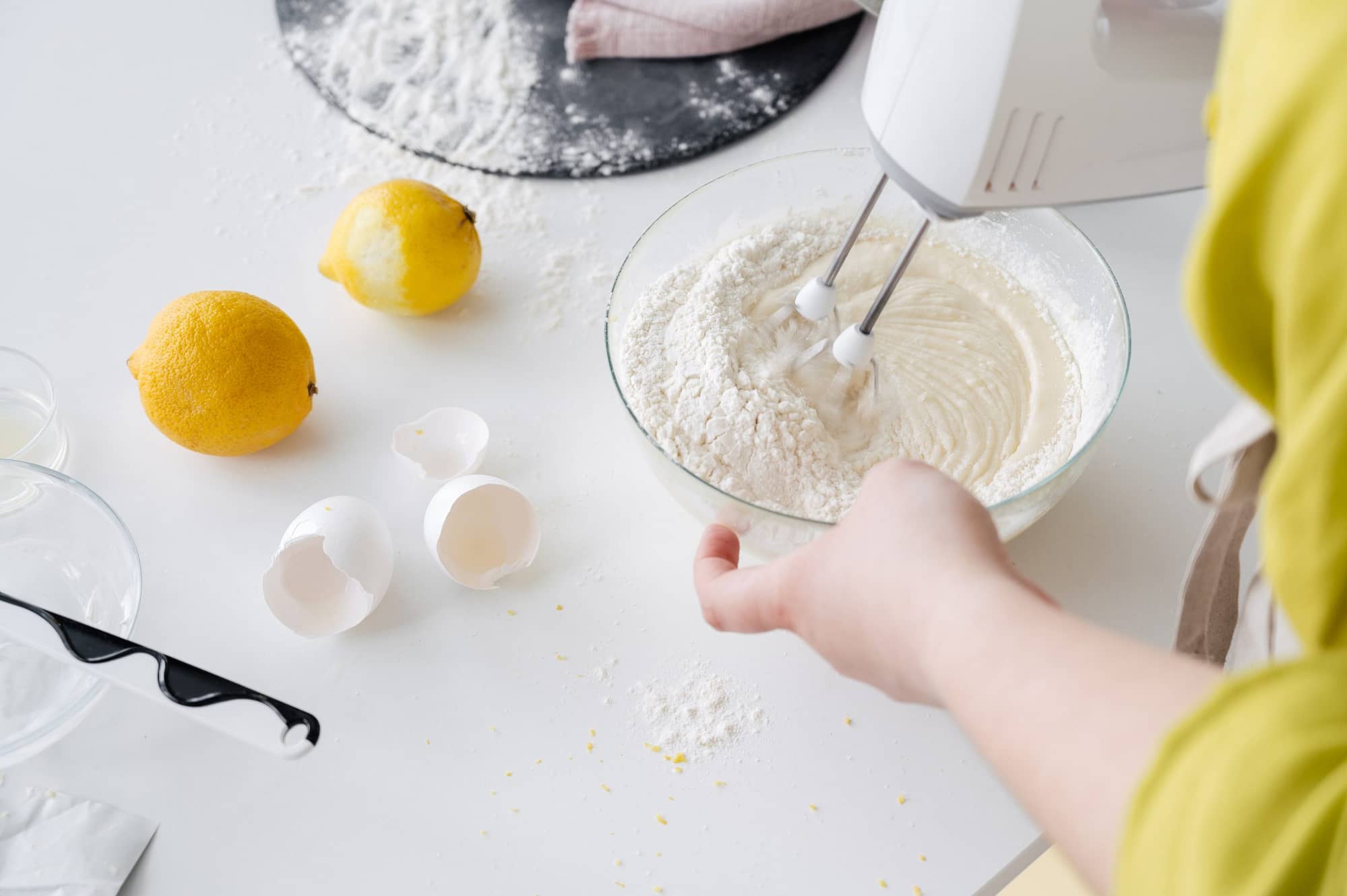 HOME PRODUCTS
There are so many different brands and models on the market that it can be hard to know which products are worth the investment. From vacuums to microwaves, we work hard to find the best for you and your family, considering everything from price to performance. We'll make sure you get the best bang for your buck.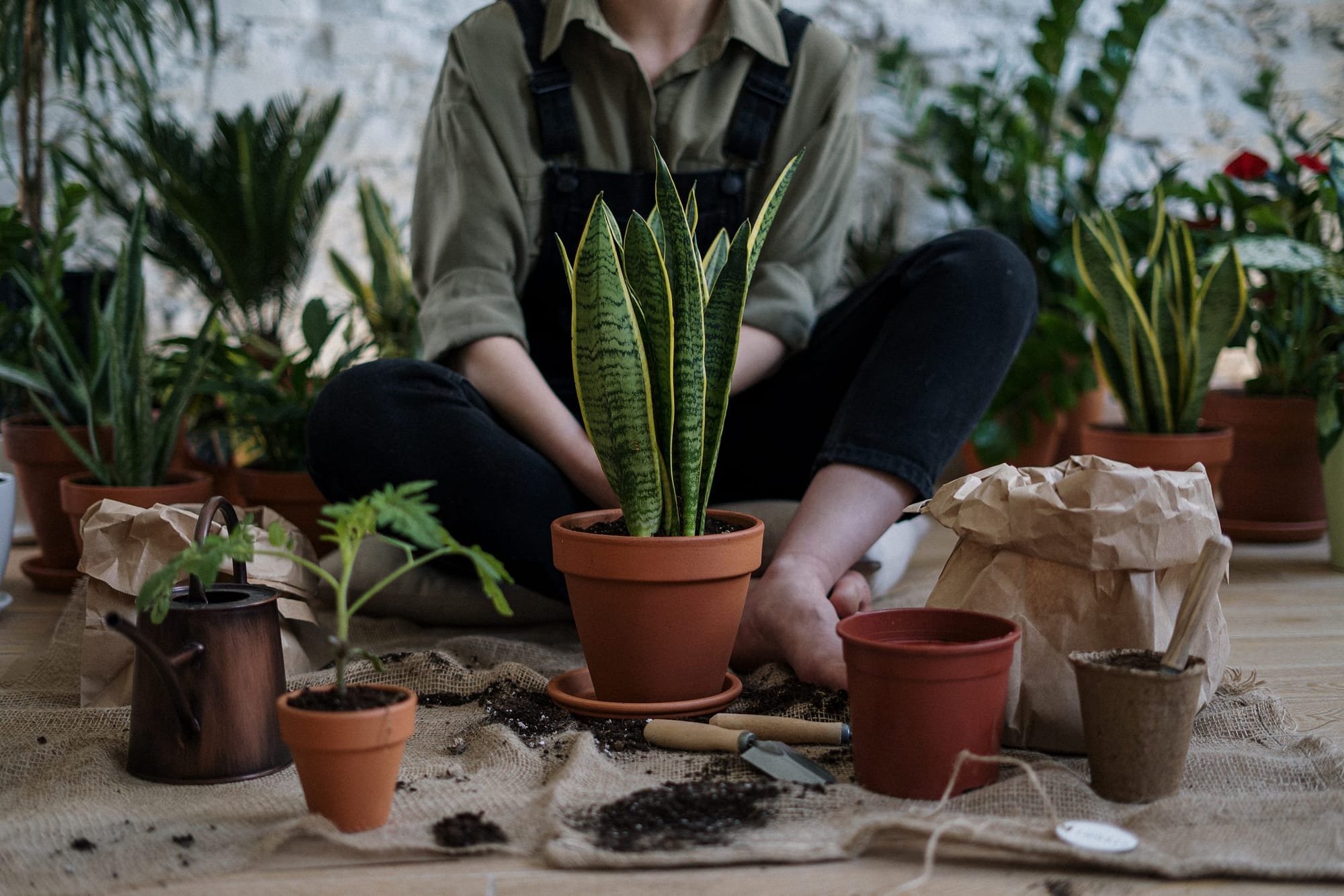 GARDEN PRODUCTS
Maintaining a beautiful garden takes time and effort. Whether you're looking to add some curb appeal or want to relax in your backyard oasis, we want to help. From tips on planting and landscaping to advice on choosing the best furniture for your garden, we have all the information you need to make your outdoor space bloom. So get out there and get digging!
GARAGE PRODUCTS
We all know the feeling. You're in the middle of a home repair project and realize you're missing the one tool you need to get the job done. Or maybe you're embarking on a new hobby and want to ensure you have the best possible tools to get started. Whatever you're working on, we can help. We've put in the research hours, so you don't have to. From car care to socket sets, we know what's out there, and we're here to share our findings. So whether you're a seasoned professional or a complete novice, let us help you find the best tools and products for your next project.
RVing is a great way to see the country and spend time with family, but it's not without its challenges. One of the biggest challenges is finding the right RV products to make your trip fun and stress-free. That's why we've done the legwork for you and reviewed the best RV products on the market. From generators to portable toilets, we've got you covered. So whether you're a seasoned RVer or just getting started, check out our reviews before hitting the open road. Happy trails!
5 Best Quartz Countertop Cleaners Plus 1 Must Have Bonus Pick
Did you know that using the wrong cleaner on your quartz countertops can permanently damage the protective coating within 1-2 years?
Products like Windex, Clorox Wipes, and even some brands of paper towels will eat away at the protective seal. We've researched the top 20 quartz-safe cleaning products and narrowed down the 5 best options.